After receiving the interior design blueprint for Heekcaa Bubble Tea at Nguyen Tri Phuong street, Mr. Thy, the investor, was extremely satisfied. Not long ago, this project existed only on paper, and now the Heekcaa milk tea construction process has been completed, exceeding expectations. Let's take a look at the real-life version of Heekcaa Nguyen Tri Phuong through the following article.
After Heekcaa in Hai Phong, another establishment in the Heekcaa chain designed and constructed by Kendesign in Ho Chi Minh City continues to make waves and cause "concern" for many competitors in the bubble tea market. Customers can come to your establishment to meet friends, study, and work in a beautiful and attractive space.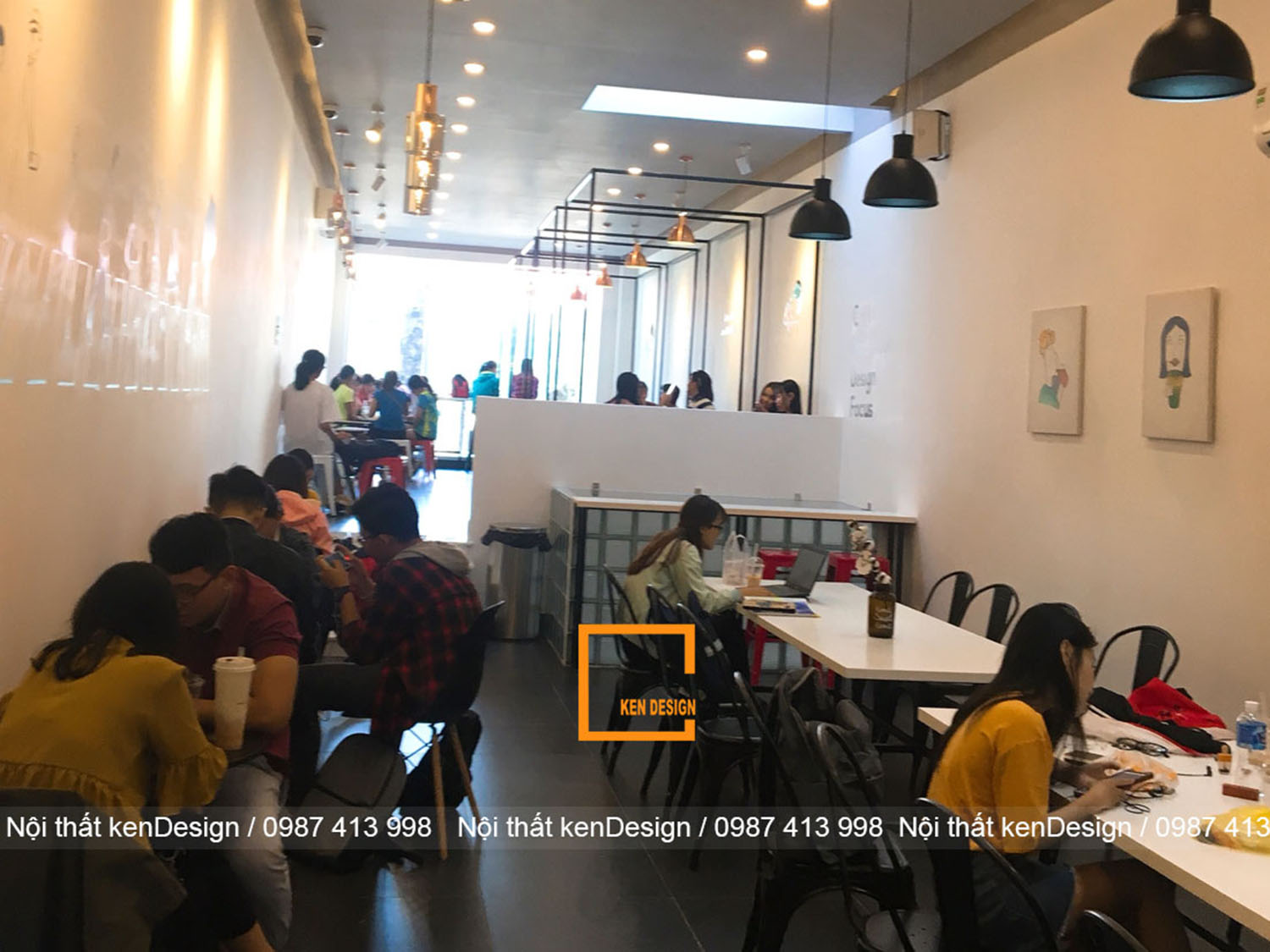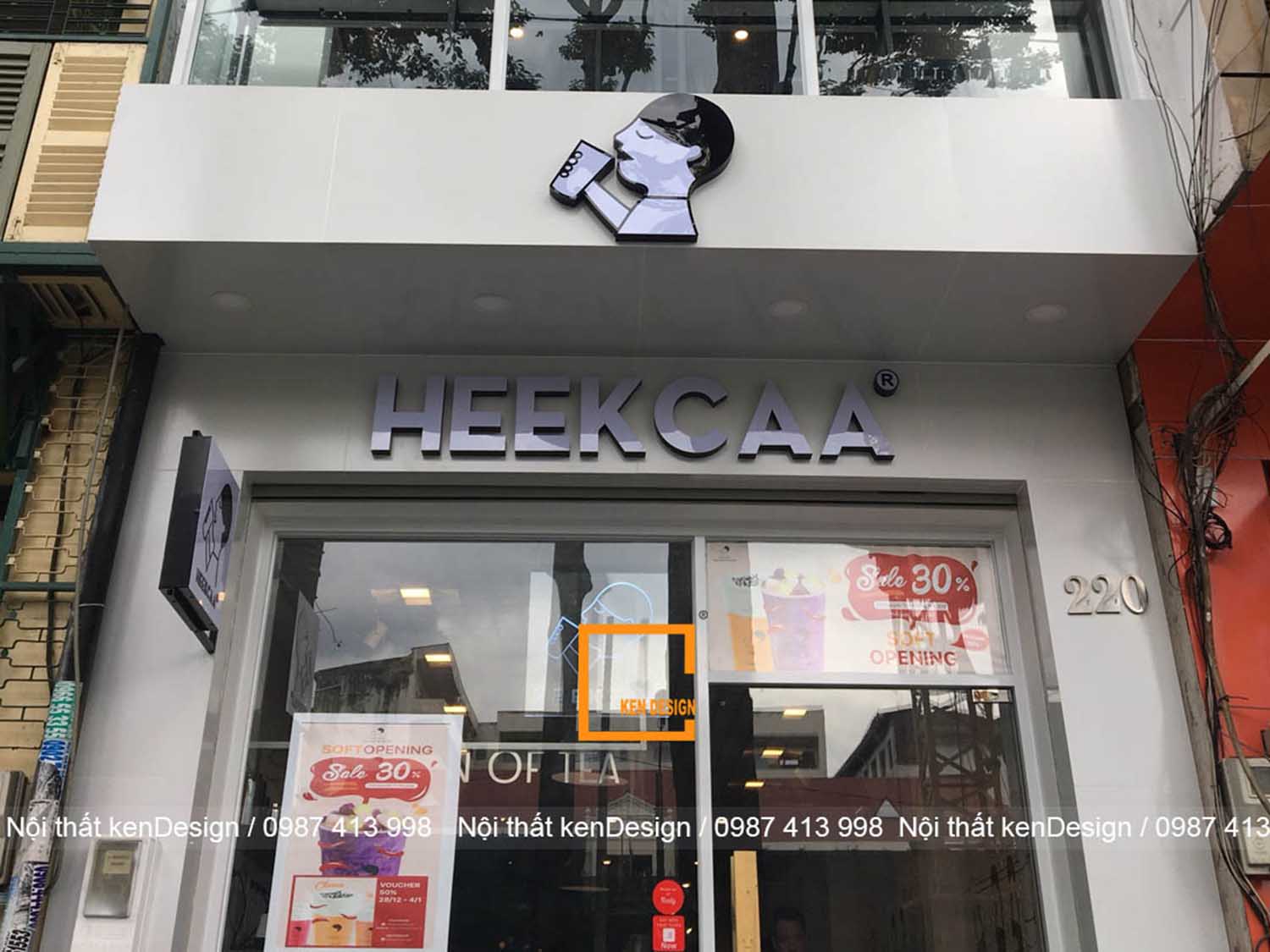 Undeniably, Heekcaa possesses an irresistible allure, from its flavors and quality bubble tea to its impressive design space. The initial area situation of Heekcaa was in competition with the dilapidated Bobabop, a direct competitor. Therefore, changing the premises is essential to attract customers effectively.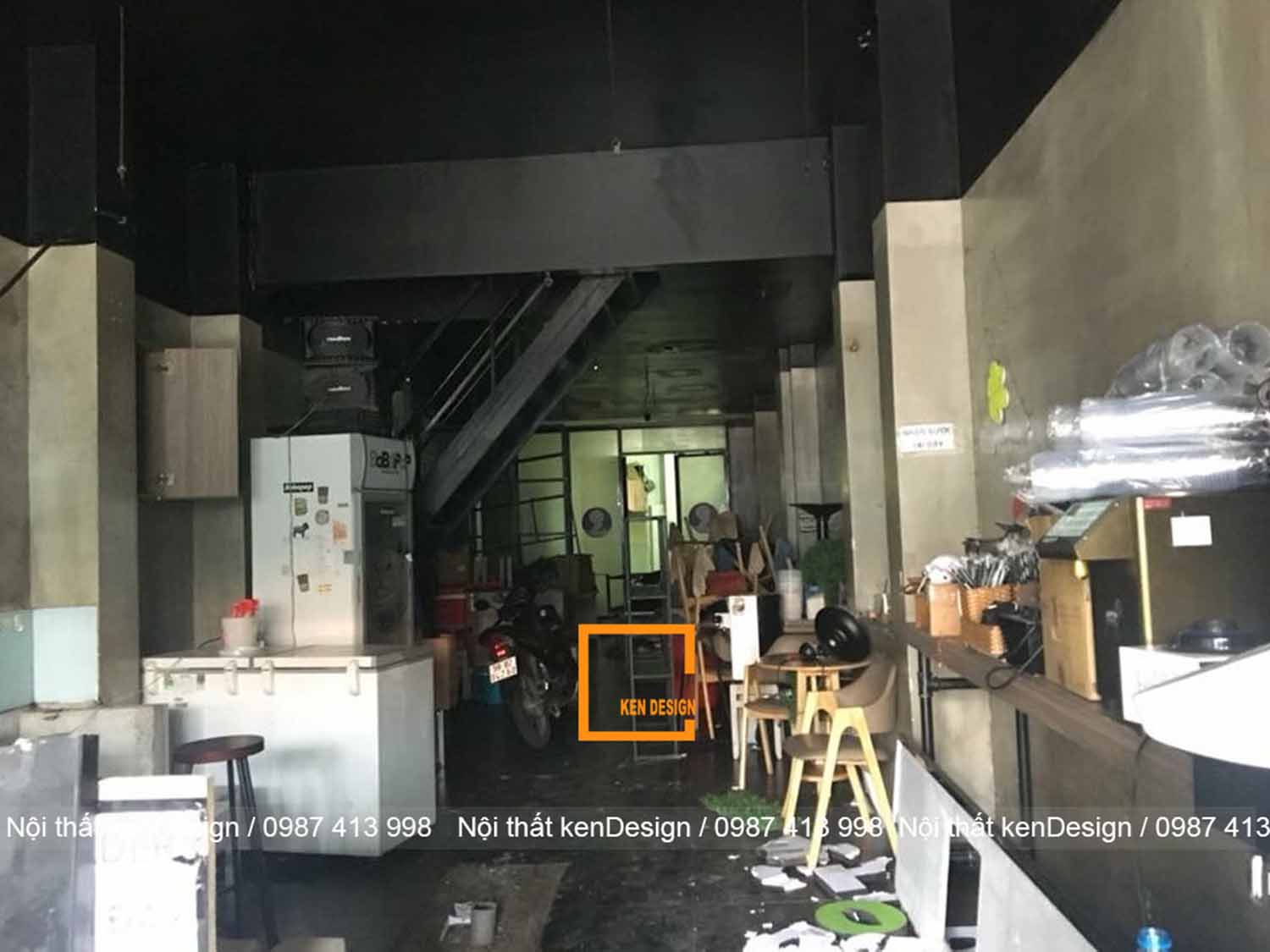 To transform this existing space, KenDesign changed the entire ceiling and floor to ensure compliance with the investor's requirements, in alignment with the 3D design of the bubble tea shop. Additionally, the direction of the staircase leading up was modified to optimize the use of the cafe space.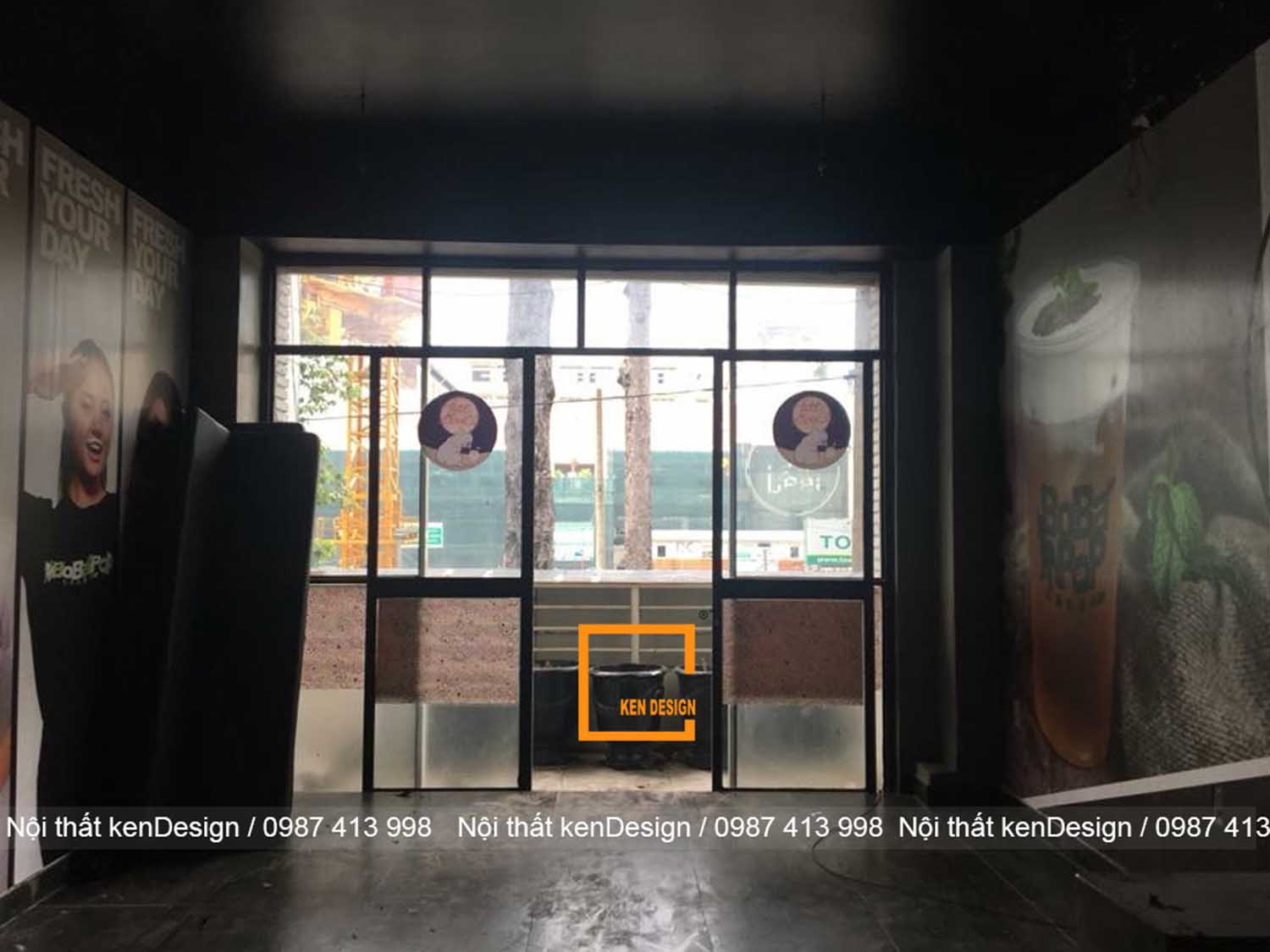 Heekcaa Bubble Tea Exterior Design in Ho Chi Minh City features a pure white tone, a simple and adorable logo, yet it stands out amidst the bustling street. The cafe signboard uses modern materials, colors, and an attractive decoration style, ensuring the most beautiful ambiance for customers.
The cafe's interior is uniquely and elegantly arranged, distinguishing itself from other establishments. However, it retains familiar characteristics such as the simple yet distinct wall paintings that cannot be found anywhere else. You would surely regret missing out on these divine wall corners if you visit without capturing them.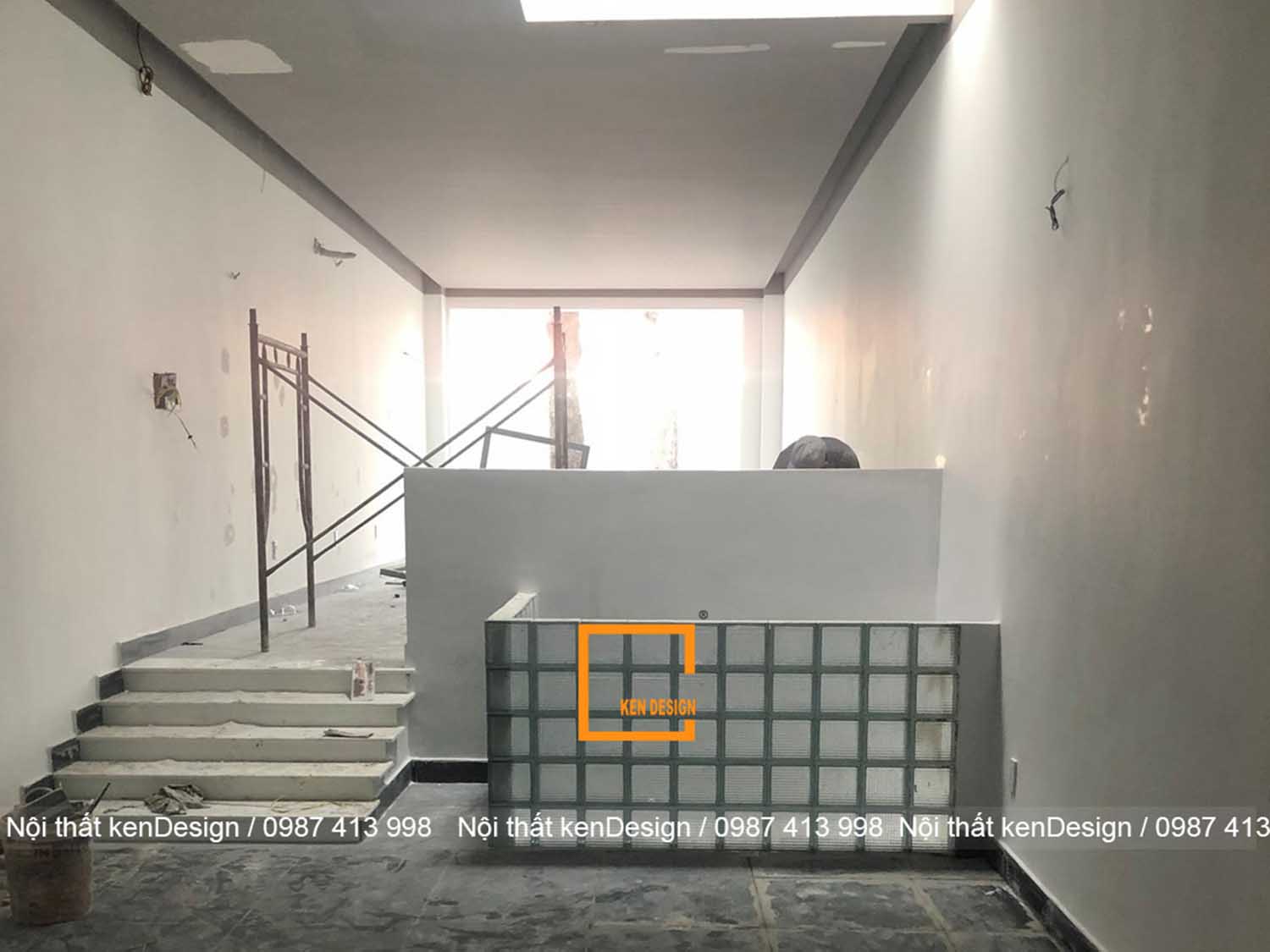 Heekcaa Nguyen Tri Phuong is a masterpiece that Kendesign is proud of for its attractive design of the bubble tea shop. Apart from ensuring the design and construction maintain Heekcaa's unique characteristics, KenDesign also brings the owner's distinct qualities and personality to the customers.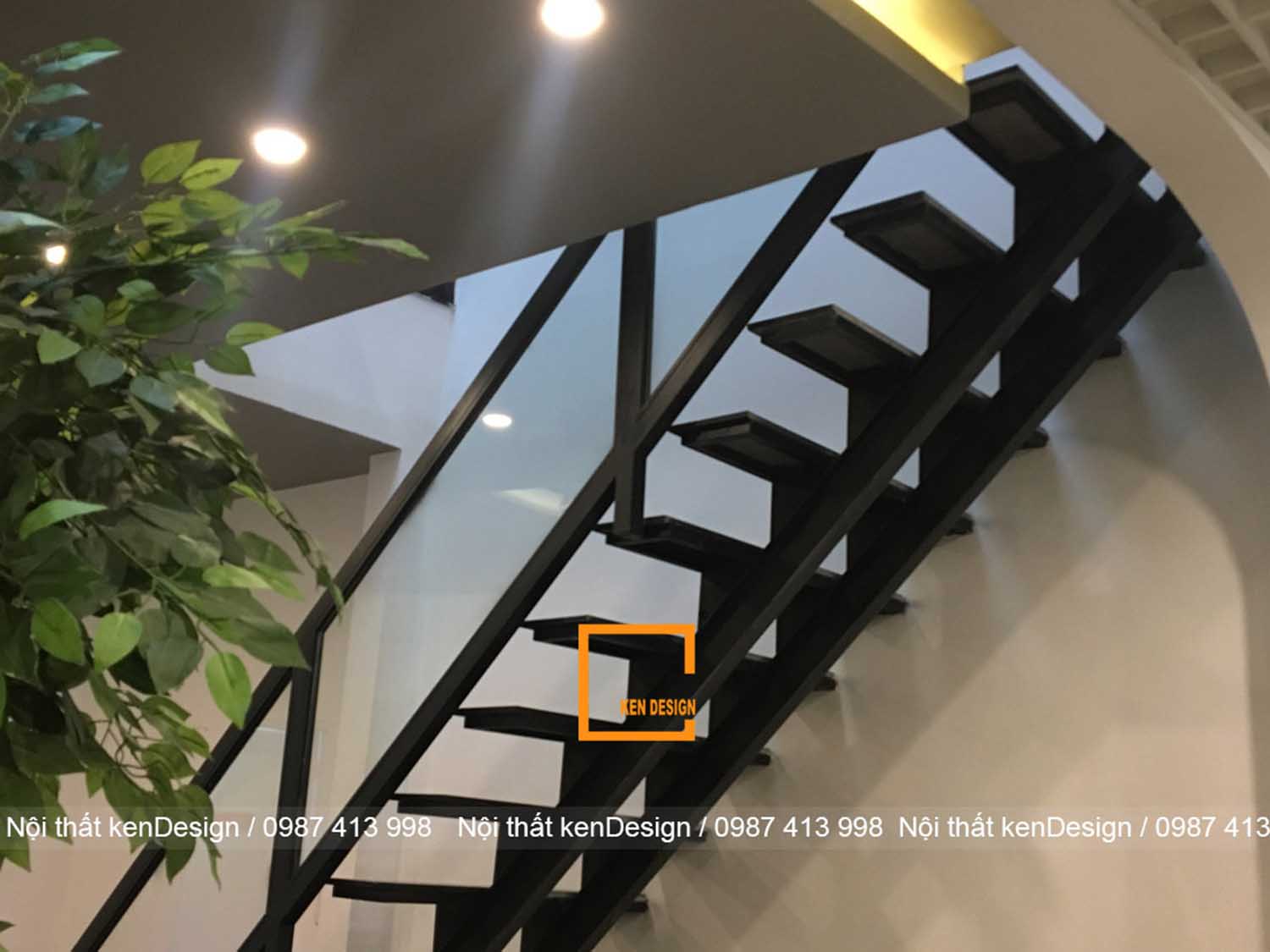 A variety of table and chair designs were chosen for the bubble tea shop, offering more seating options and a more spacious environment. This provides an excellent location for customers to meet friends, hold work meetings, and even have a private space for studying or chatting.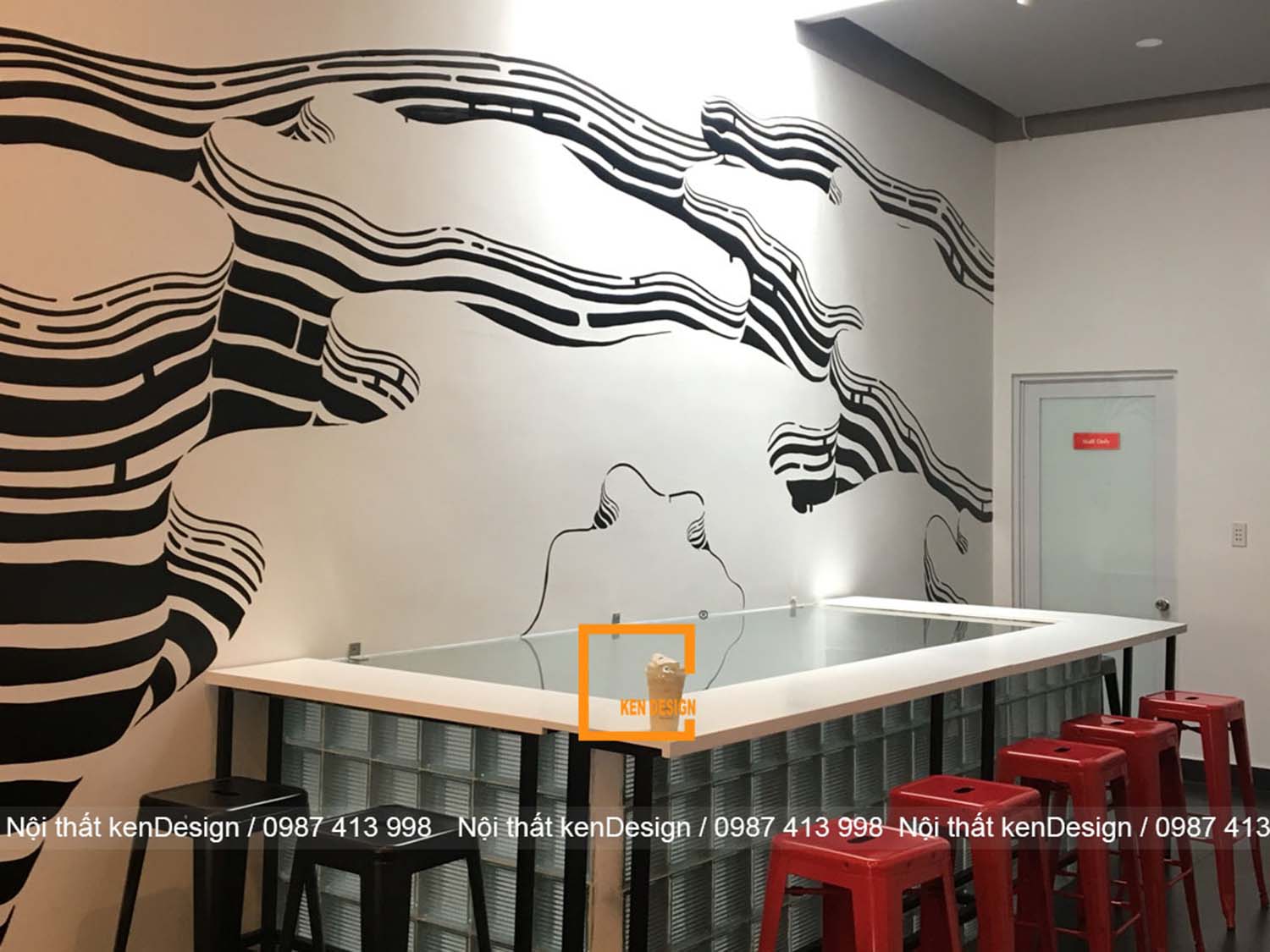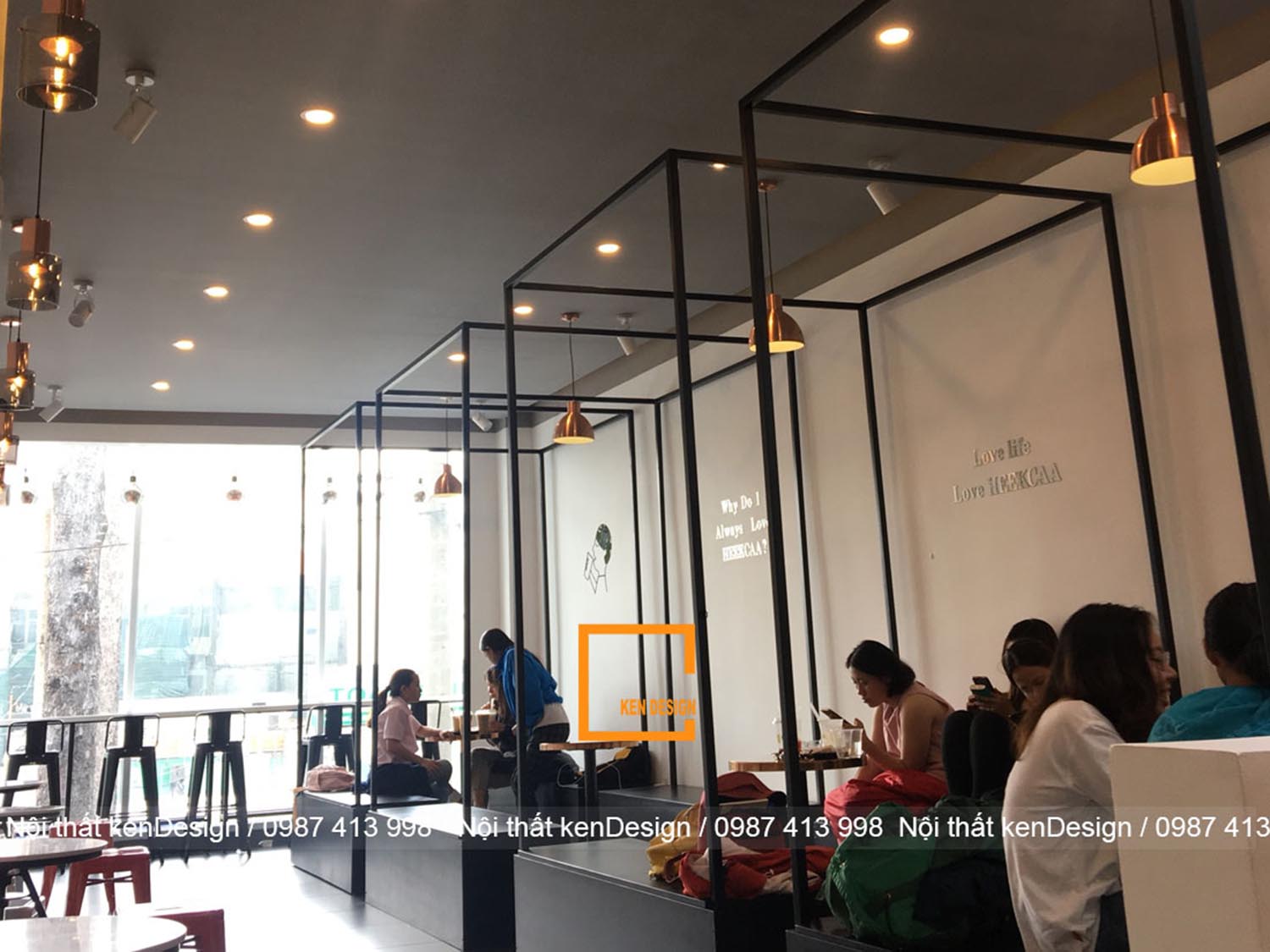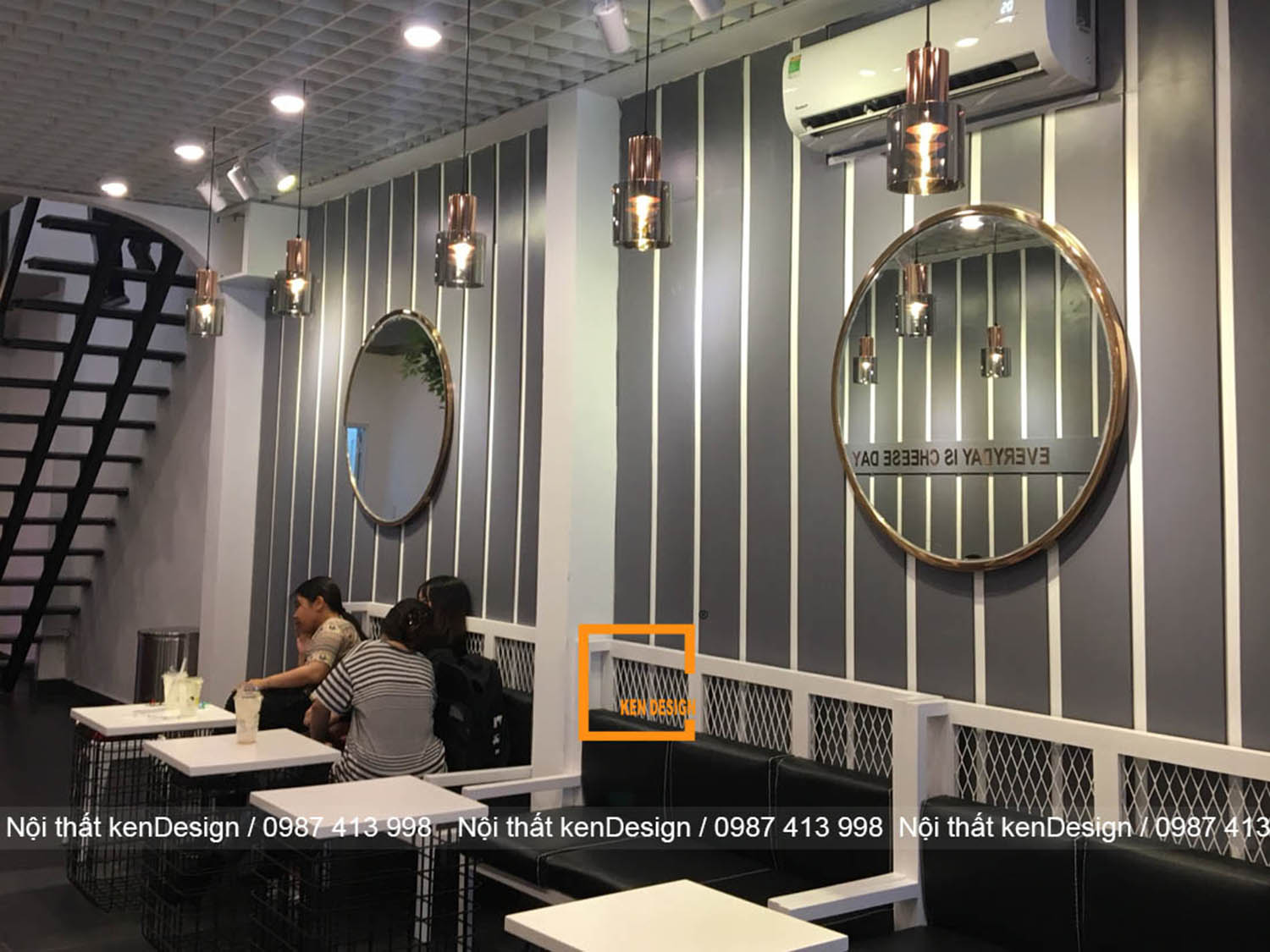 If you have an idea for a bubble tea shop chain but face difficulties in executing the design and construction, contact us via the hotline for free advice. Kendesign aims to be a companion and support in the design, construction, and operation process. With a young and experienced team of architects, we guarantee to help you achieve the most beautiful bubble tea shop. We also have branches in all three regions, helping investors save time, costs, and ensuring the most professional services.