Understanding and the connection between the investor and the design team are the greatest driving forces that contribute to the creation of effective business models. The combination of a café design with a Jucita juice bar is the clearest evidence that a small space, when invested in design, can still operate very smoothly. This is also one of the projects executed by the Ken Design team, helping customers obtain a beautiful and efficient business space.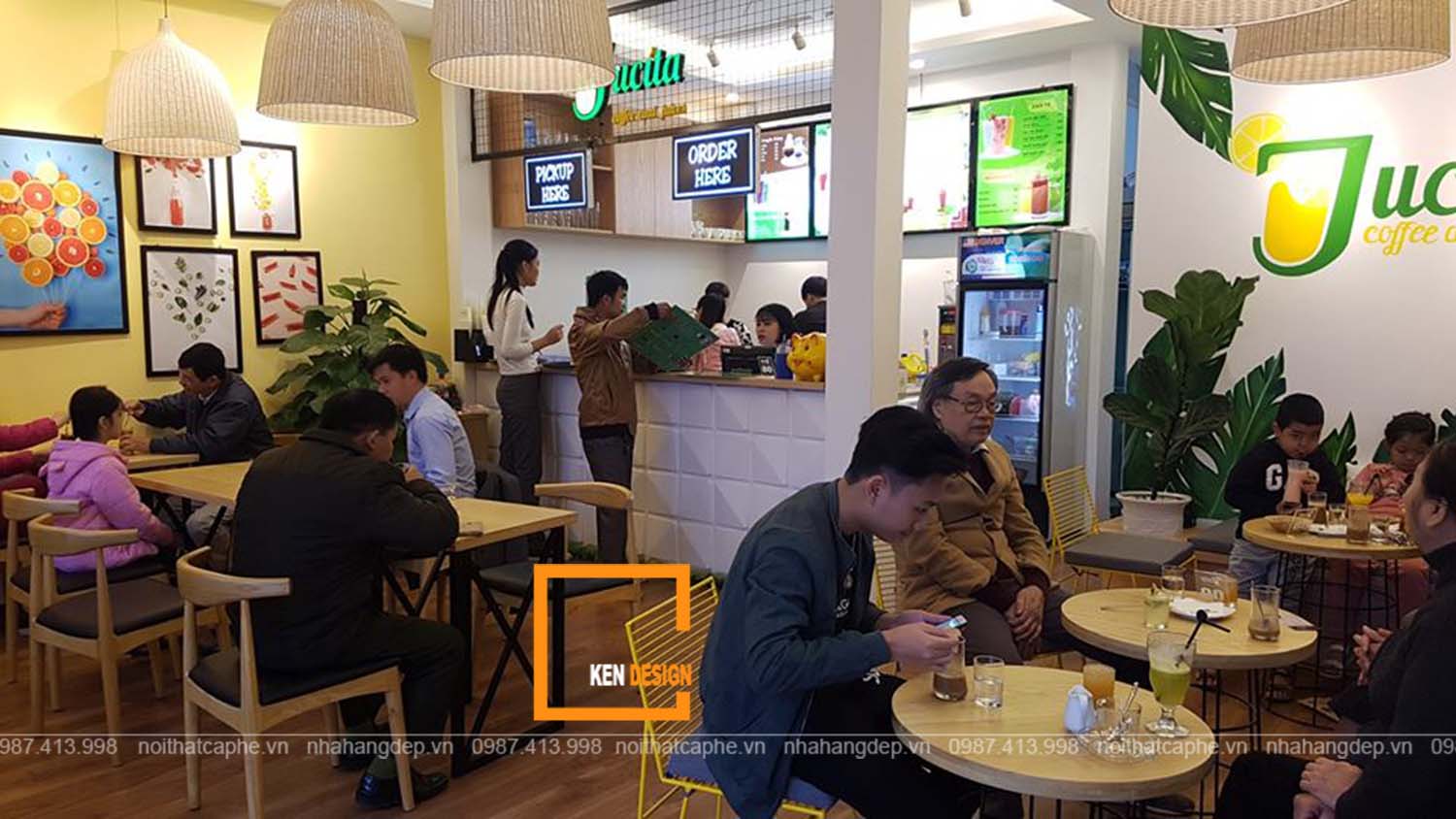 From the blueprint itself, Jucita already possesses a bright and dynamic space. That's why the investor always looks forward to the real version of the establishment beyond the design. Hence, the construction process becomes a source of both concern and dedication for the investor. Understanding this, the Ken Design construction team quickly discussed and proposed the most suitable construction solutions based on the layout and conditions of the project, ensuring that the construction of Jucita Juice Bar in Viet Tri is both prompt and on schedule.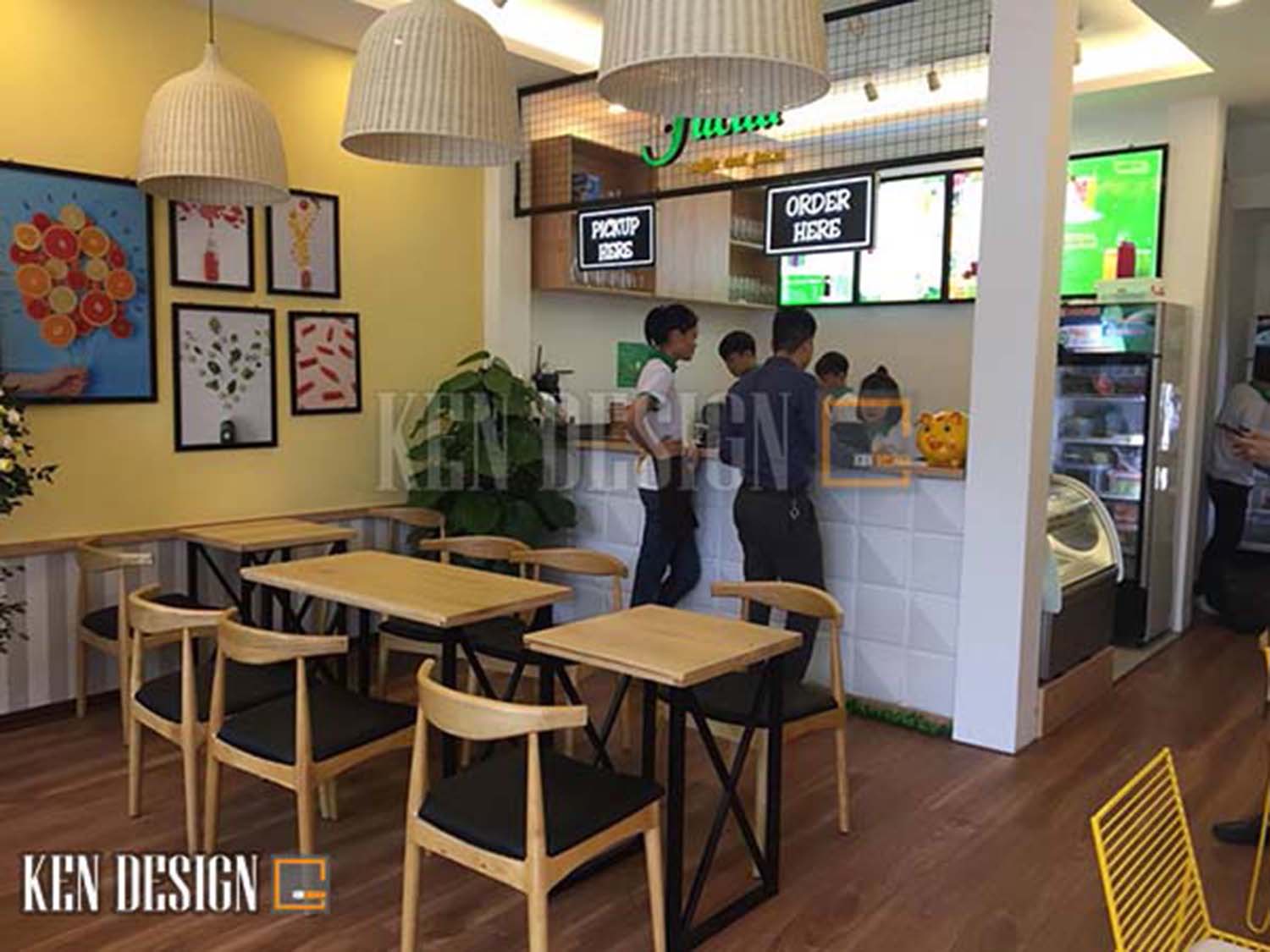 The exterior construction is executed perfectly and stands out remarkably. Particularly, the construction of the signage is a critical aspect since any issues during its construction could lead to complications during operation. Therefore, the construction team meticulously carried out the construction and performed multiple checks to ensure that the exterior space remains attractive, inviting, and safe.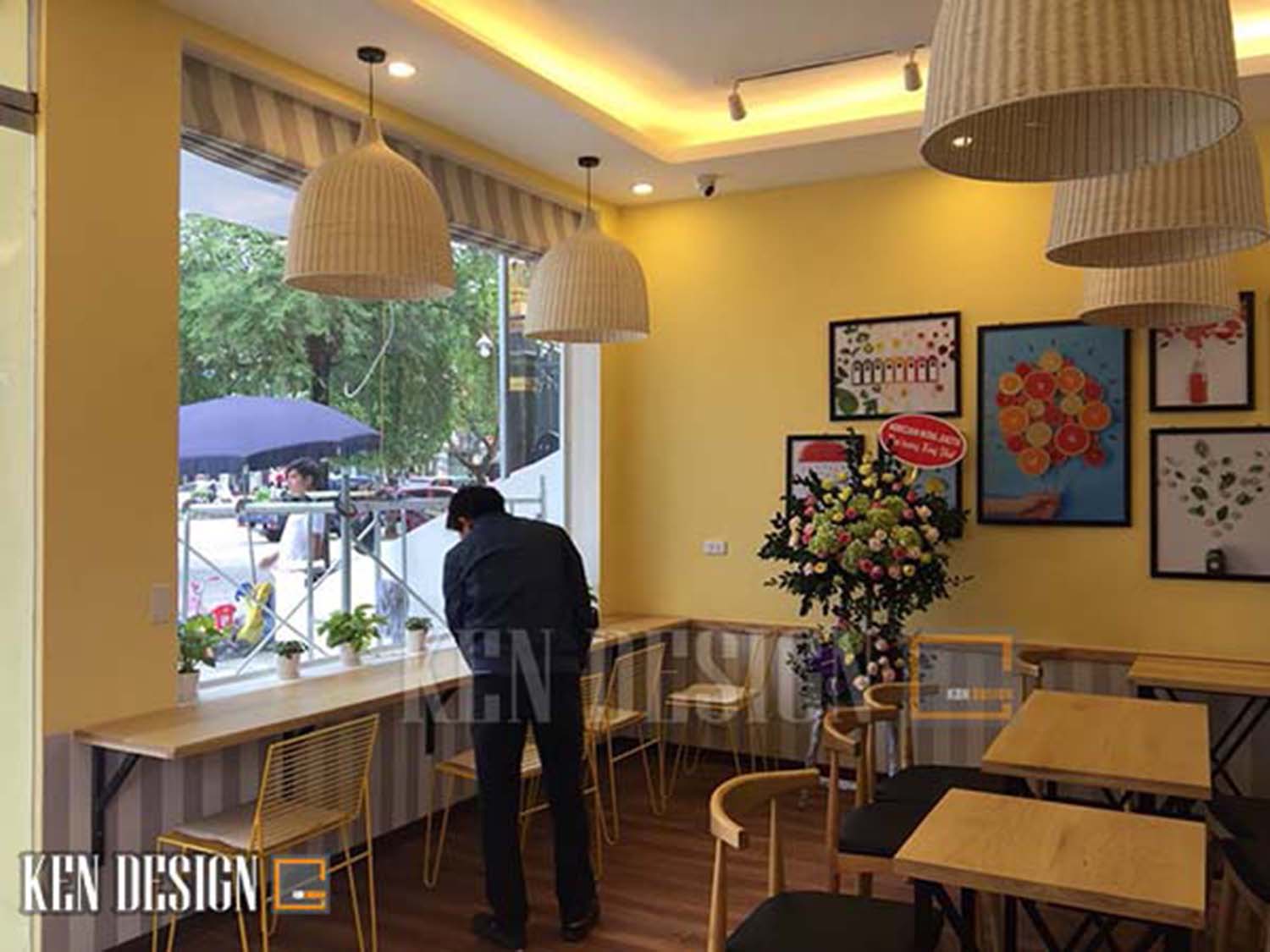 With experience in design and construction accumulated from numerous projects, the Ken Design construction team closely adheres to the blueprint to execute the project with care and professionalism. This is especially crucial when dealing with interior areas like seating and counters, as it's not just about arranging according to the blueprint but also adapting to the actual conditions, which might introduce some changes. Hence, we are cautious at each stage or component of construction to ensure that the completed space is safe and aesthetically pleasing.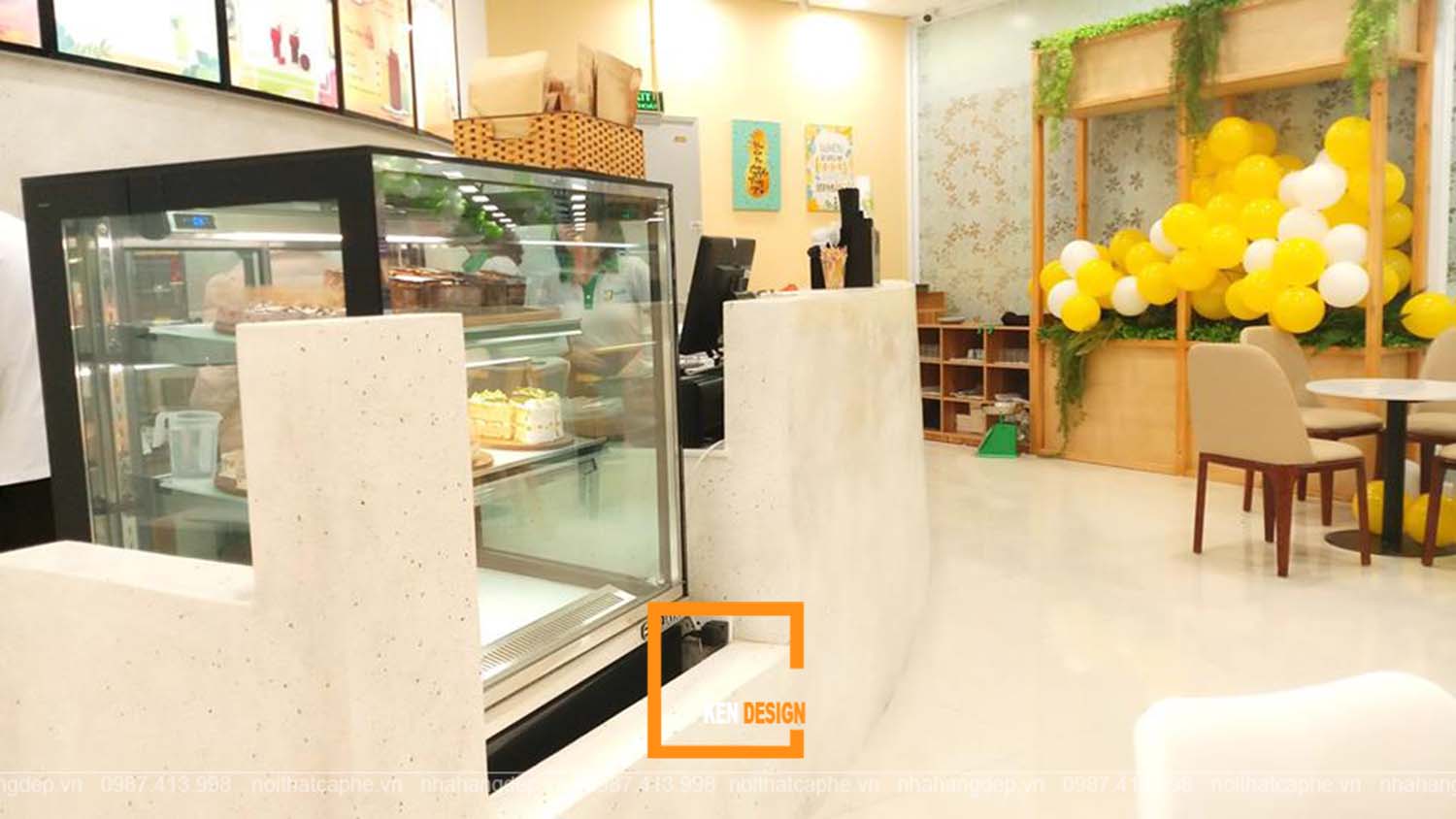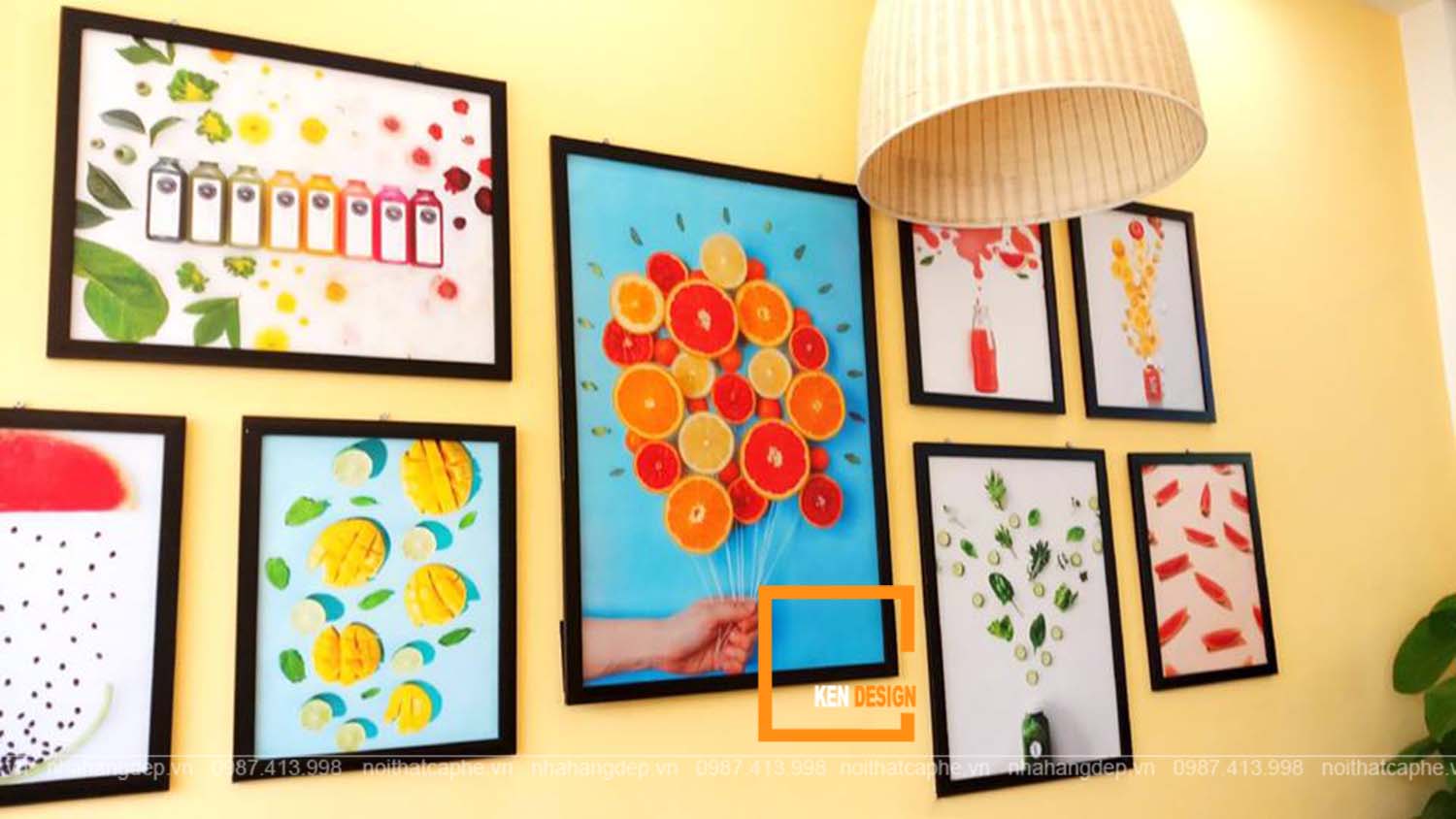 Furthermore, all interior furnishings and details used in the establishment are transported and stored carefully prior to construction, ensuring that each product maintains its freshness and aesthetic appeal. The construction of the Jucita space was fast, high-quality, and in line with the plan, leaving the investor extremely satisfied.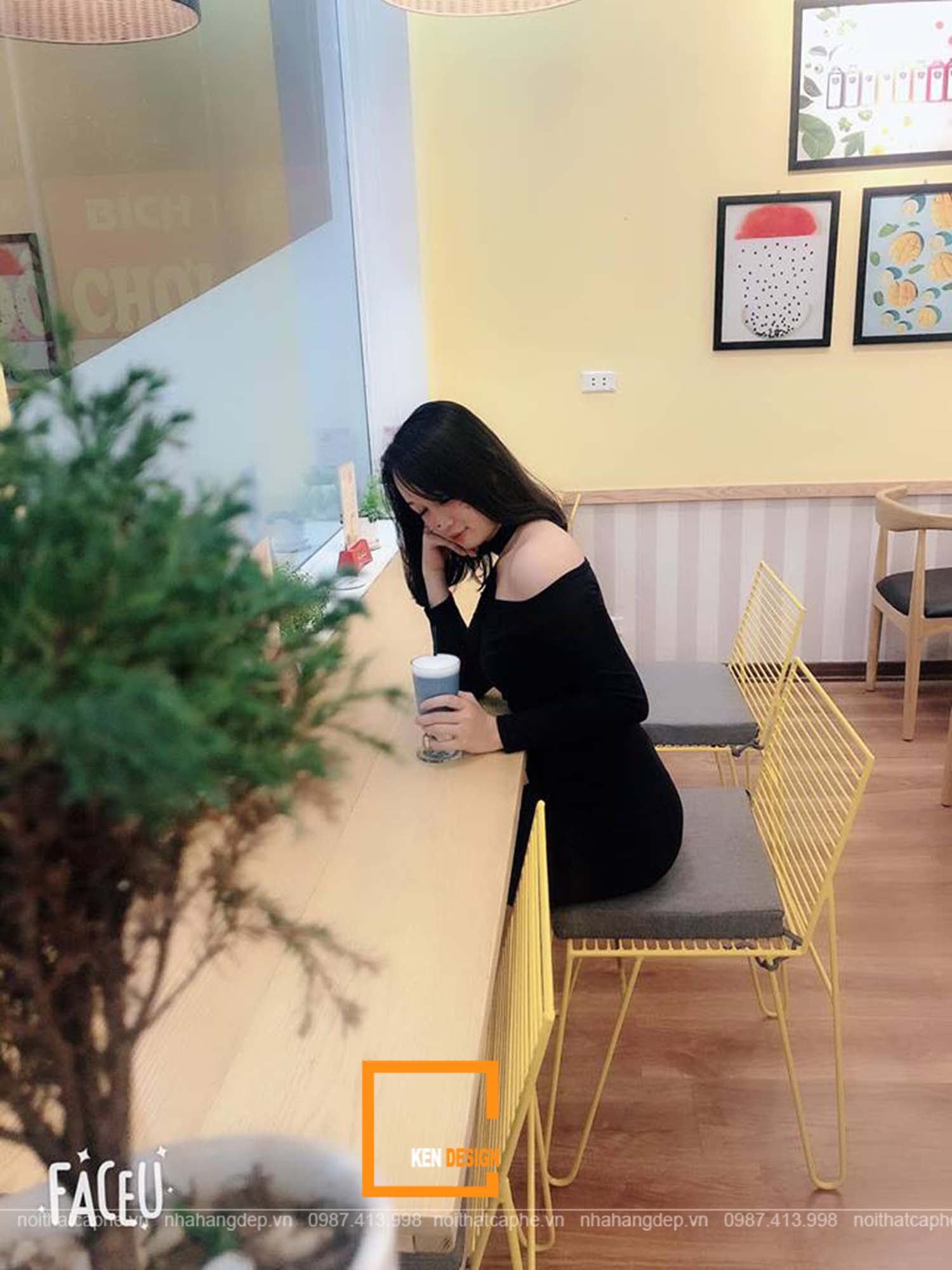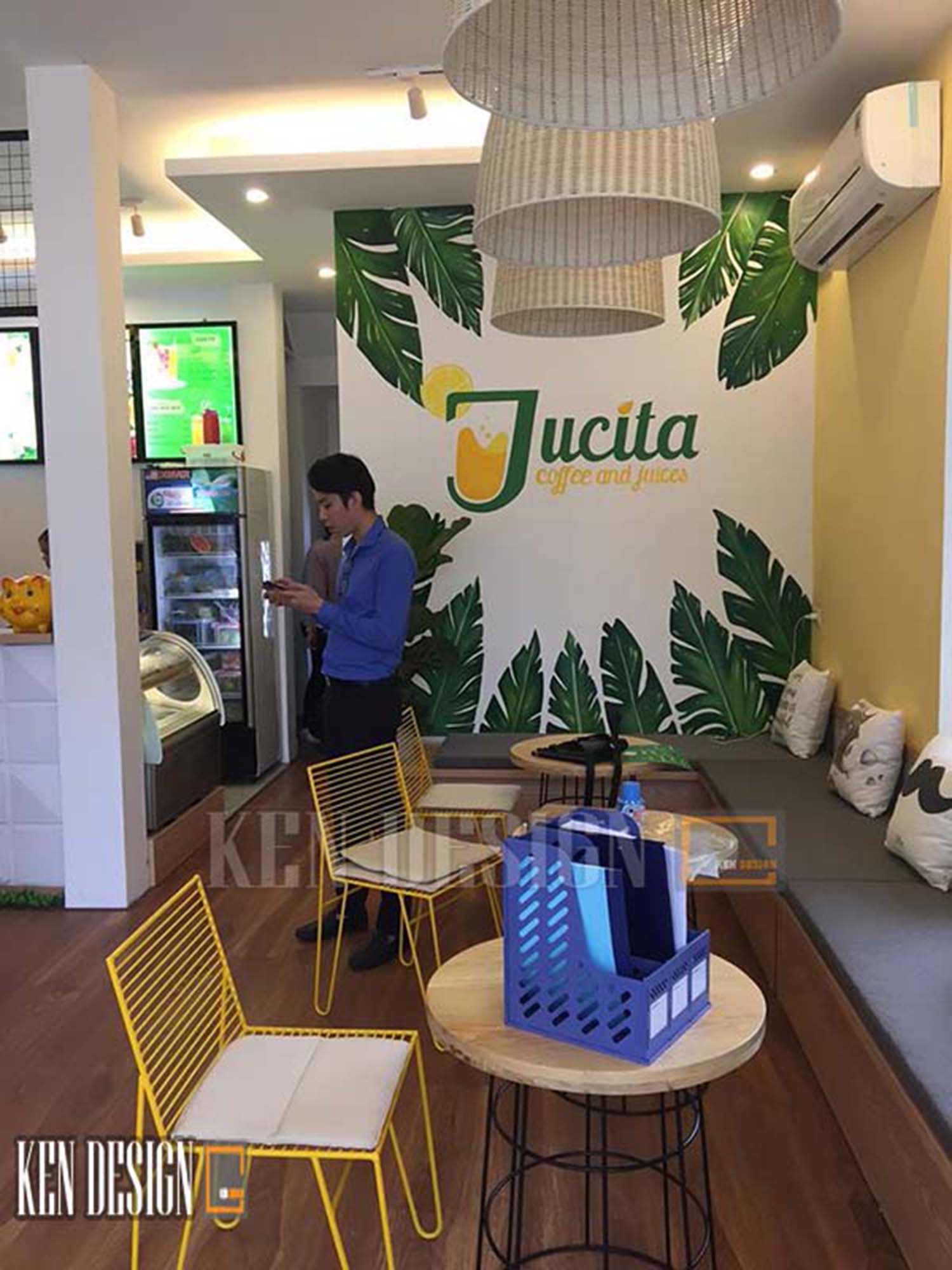 Upon opening, many corners of Jucita become indispensable spots for customers' virtual experiences. It's also one of the attractive features of Jucita. Customers can come to the space to enjoy healthful beverages or organize cozy birthday parties.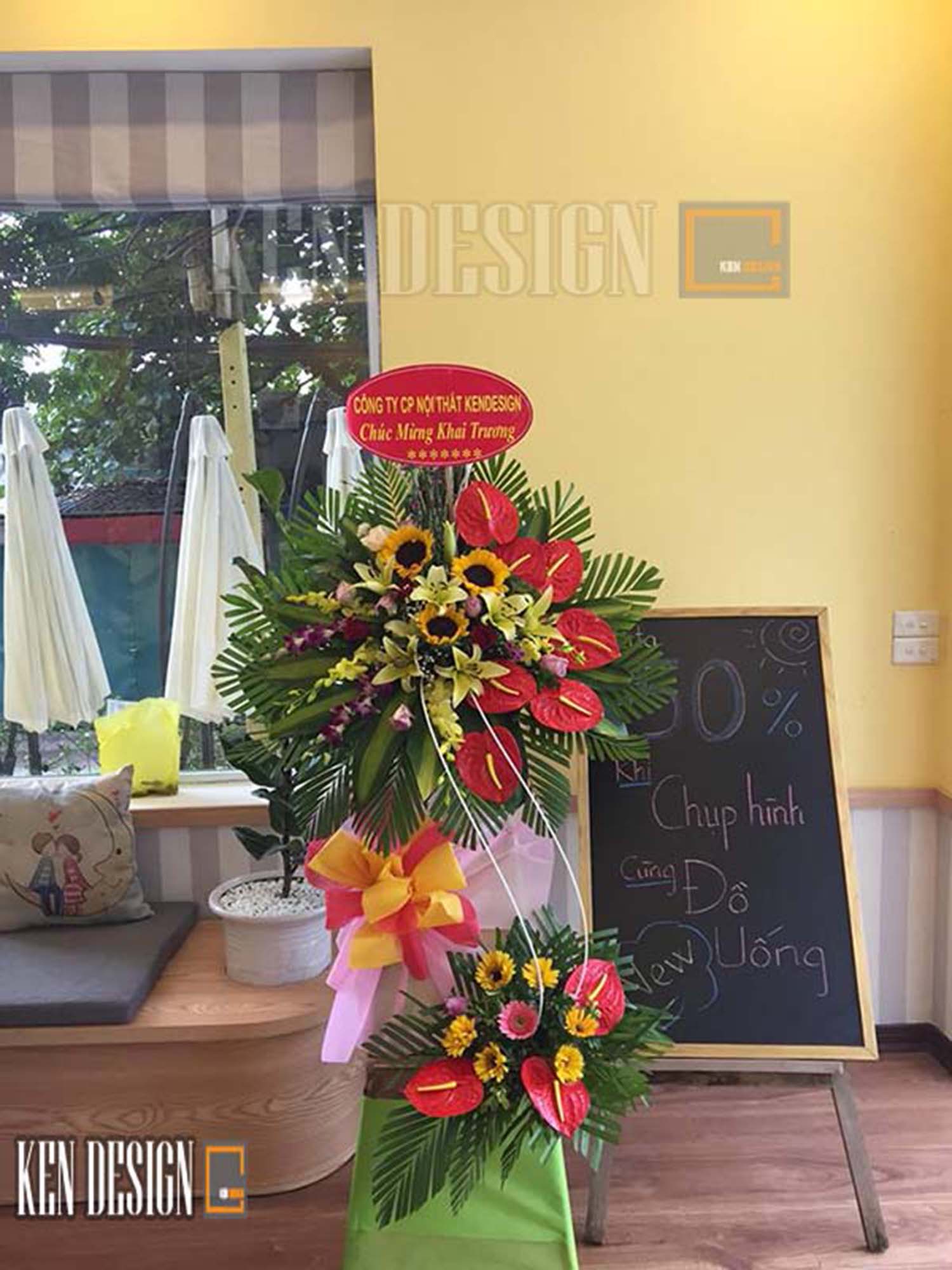 If you also desire to have a beautiful and satisfying space for yourself, contact Ken Design for the most professional design and construction services. We guarantee to help you create an effective business space.